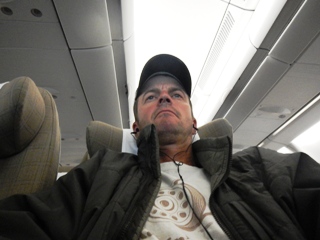 While most despise the long flight I have a routine where they're kind of fun.  I rarely read or watch movies when I'm home.  And I never do a crossword puzzle.  But on long flights I enjoy all.  Toss in a couple glasses of red and an Ambien and long flights are fun.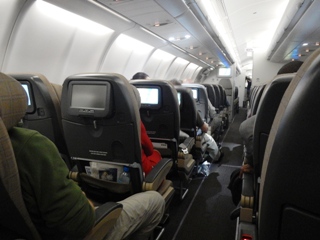 I whizzed across the US yesterday then flew to Zurich, Switzerland last night.  I awoke to the stunning sight of the rugged snow covered Swiss Alps at sunrise – travel is incredible in this era.  In Zurich I had just enough time to sip a tasty Euro coffee then walk a lap around the airport before boarding yet another plane.  This one was a seven hour jaunt to Nairobi, Kenya.  Luckily Nairobi was a short stopover and then one hour further on to Dar es Salaam, Tanzania where I met up with the group I'm hosting or tigerfish this week.
As you can expect I'm derailed after being scrunched in a plane seat for thirty-five hours and the day vs. night has completely flipped.  Dar Es Salaam, Tanzania is nine hours ahead of Victor, Idaho.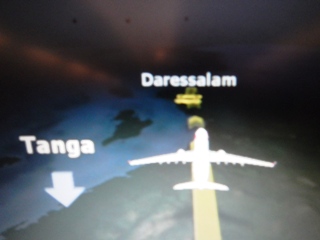 It's 1 AM Saturday morning here now (4 PM on Friday in Idaho).  I'm shooting for a few hours sleep then up early for breakfast with the group here at the Sea Cliff Hotel.  We'll get picked up by Tourette and taken to the domestic airstrip and catch a two hour long charter flight to the bush followed by an hour jeep ride.  With a little luck, by this time tomorrow we'll be comfortably in camp and perhaps smelling like tigerfish after an afternoon on the water.  This will be the last you hear from me until November 16th.