Killing Time Before Fishing in Mauritius
Categories: Uncategorized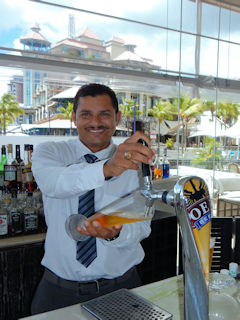 Scott, Ben and I spent yesterday and today touring around the small island nation of Mauritius here in the boonies of the Indian Ocean.  We're killing time before we head fishing to St. Brandon's Atoll.  It's been a fun two days meeting the welcoming people of Mauritius, checking out markets, beaches, beer drinking and good food but now we're ready to "Let the games begin".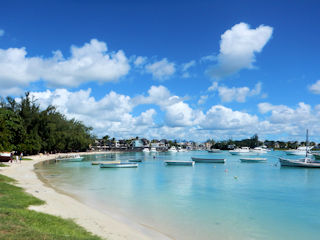 Unfortunately, the games still won't begin until Tuesday afternoon.  This is because we have a 28-hour boat ride that still separates us from St Brandon's.  This boat ride begins tomorrow morning at 11:30 AM.  The ride has a reputation of being brutal due to high seas and wind.  We'll see.  I think most of the brutal part comes from waiting another day to start fishing.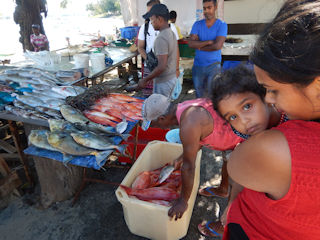 This may be my last post until the trip is over because we won't have internet.  This trip to St Brandon's is what they call an "Extended Trip".  We will not be back to civilization until April 21st.  HELL YEA!  But not to worry, as usual I will document every day and every cool fish from this trip and share the day by day accounts when I return.
Although this may seem like an unobtainable adventure – actually it isn't.  Feel free to Contact Me and you can book this incredible trip to St Brandon's with us at Yellow Dog Flyfishing Adventures.