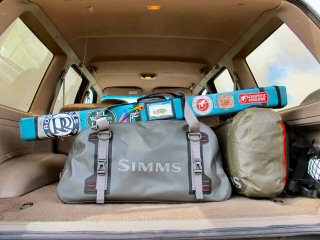 I've been chewing my nails for a week.  I've been scheduled to return to the Nubian Flats of Sudan since last October.  I applied for the difficult to get Travel VISA in November and when I woke up this morning I still didn't have it.  I leave for Dubai tomorrow and plan to continue on for Sudan on Monday.  But it's impossible without the VISA.  This morning's coffee was anything but relaxing.
But my friends of Tourette – Fight it in Africa came through for me as always.  At 9 AM I received my VISA via email and I'm officially ready to go back.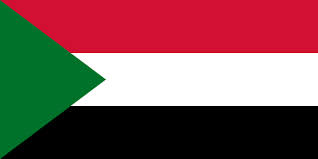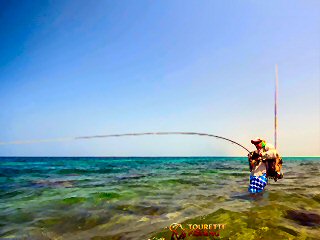 You may remember I was part of a Tourette exploratory to the Red Sea in Sudan last March (scroll down here to read the 2014 day by day accounts).  The fishing adventure was incredible so when I was invited to return I said yes without hesitation.  I'm packed and ready and as pumped as one can be.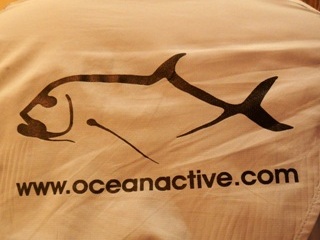 This year, I'll be joined by my friend Mike Lasota.  Like last year, I'll be fishing out of Dubai over the weekend with Nick Bowles, founder of Ocean Active before heading to Sudan. After, instead of returning home, I'm hanging in the Middle East for another three weeks.  I'll meet Granny in Dubai then we're traveling to Oman to explore some waters barely touched by fly fishers.
I'll be posting my day by day accounts of this entire trip.  As always, the best fishing locations on the planet have poor or no internet access.  I'll post when I can and won't miss a day even if I need to post some after the trip.  Stay tuned for what should be an extraordinary month of blogs!