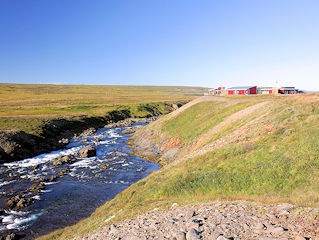 After a few unsuccessful hours on Beat 4 this morning with Siggy, we left the comforts of Hofsá for the famous Selá Lodge.  It was a wonderful stay on the Hofsá.  The accommodation was relaxed and the food was delicious.  And Granny's Atlantic salmon will be remembered forever.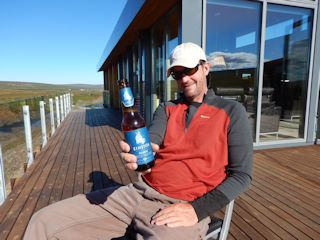 The Selá Lodge is upscale and holds more anglers than the other places we've stayed this trip.  The deck overlooks the Selá River and two famous pools lie just below in Beat 2 and 3.  It's easy to drool in your beer as you look down waiting for your turn there.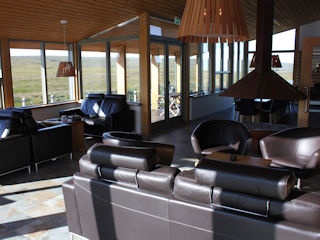 Inside the lodge is cozy with comfortable couches and chairs.  Huge windows allow you to look over the river.  Today was once again ridiculously nice out for Iceland but I imagine on a rainy cold day inside the lodge with a fire would be spectacular.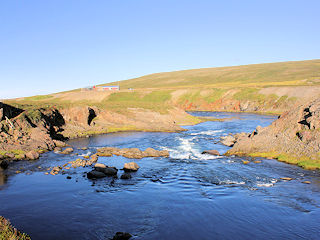 The Selá is the first Icelandic river I ever learned of.  I had an old client during my fly shop days that came here every year.  He told me all about its beauty and huge Atlantic salmon.  He threatened to take me a couple times.  That never happened so it's gratifying I made here on my own.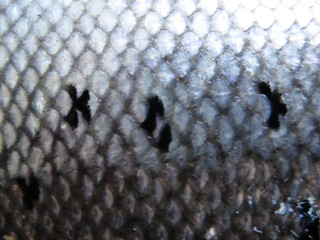 It's a dream to be here but like our previous two stops on this adventure, its no secret that fishing has been less than phenomenal.  Granny has already decided she's going to take it easy and let me live my dream and do most the fishing.  And I'm keeping my expectations in line – I want to hold one precious Selá River Atlantic salmon and if that's all I catch then the goal is met.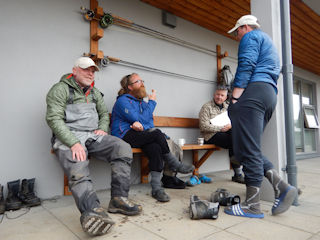 Though the evening fishing session starts at 3 PM we waited for Ingo to return from Reykjavik.  Siggy is here at the lodge with us but he is now guiding some of his good clients.  The wait was perfect.  We've fished hard for seven straight days.  We napped and caught up on computer stuff like Fantasy Baseball and Cubs scores.
When Ingo arrived at 5:30 we energized with some stiff coffees and headed out to Beat 3.  Ingo hasn't fished the Selá in many years.  He's just as excited as I to be here for three days.  That tells you something.  That being said he admits to not being and expert here by any means.  We quizzed the head guide Danny and Ingo had some notes from Siggy.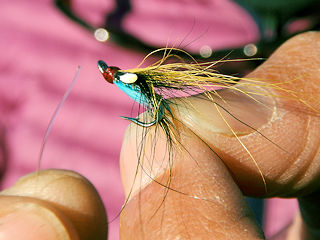 The evening light was spectacular.  It was warm and calm.  You could almost tell it was too nice to catch an Atlantic salmon before we started.  Ingo handed me a small double hooked salmon fly and I went to work.  It's amazing these big salmon eat such small flies.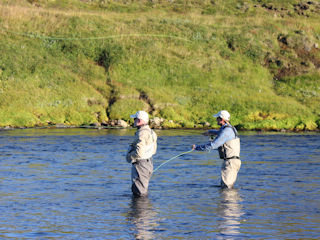 There were some grilse jumping periodically through the evening – enough we didn't leave the pool.  Ingo and I threw the book at these persnickety salmon but couldn't raise a one.  At the end, Ingo gave me a special fly to try.  I cast and stripped as fast as I could and a grilse came chasing like a small white marlin.  It looked good for a second but he wouldn't put his lips on the oversized salmon fly.
We just finished up a nice dinner at the lodge.  We had intentions of having a few beers afterwards but everyone is toast tonight.  Bed time.  We have a big day tomorrow.  Granny, Ingo and I have the highest beat on the Selá and we're going to mix in a few hours of trout fishing – should be cool!
Thanks to Icelandic Fly Fishermen for bringing Granny and I on this unbelievable trip.  When you're ready for Iceland feel free to Contact me.