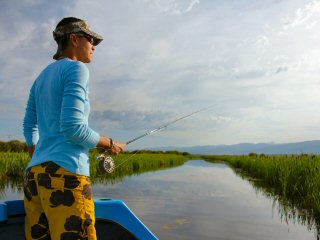 Being gone so much this summer made me want to stay close to home this week.  Instead of heading out on a two day camping fishing trip for Granny's days off we opted to fish locally.  That being said, we still wanted to do something special and try for some bigger than average fish.  We also wanted to use the boat and be close to the cooler so we could relax.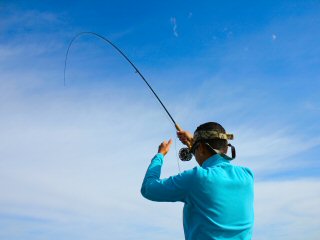 We launched in no man's land.  I've only seen pieces of this small stream at bridges and tracked its path on Google Earth.  The long story short is that we caught only two small cutthroats.  We spent most of the time navigating the tiny creek which in turn meant spooking more fish than anything.  That being said however, Granny broke off the largest trout I've seen in years!
There will be more following today in weeks to come. . . . Never stop exploring!