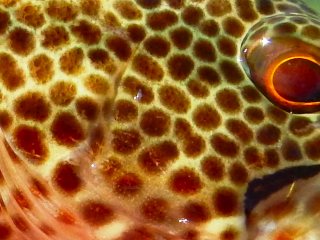 I've made it all the way back to Victor since my last post.  Man that was a long trip around the world.  Going is always fun and the travel goes unnoticed.  But heading home – its grueling.  After a fun last night on the mother ship the route was boat to shore (15 minutes), bus to Port Sudan (3 hours because the bus driver stopped for lunch in Suakin) then a long 5 hour sweltering wait for our plane that was two hours late.  We flew 1 hour to Khartoum, Sudan and had a one hour stay on the plane layover.  Then 5 hour flight to Dubai.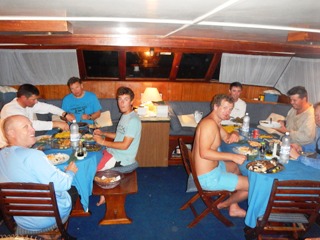 I had a 23 hour layover in Dubai.  I wrote my blog and took it easy.  Then flew 16 hours to Atlanta.  Then 4 hours to Salt Lake City and 1 hour to Jackson Hole.  I was delirious on the drive home.  So delirious I chose a Dairy Queen burger over McDonalds – strange move.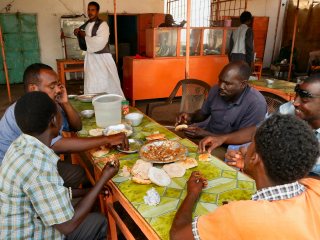 It's all worth it however.  I've added two new countries to my fished list, United Arab Emirates (my 48th country) and the Nubian Flats of Sudan (49th).  I'm not sure on the new species number yet but there are at least ten.  Best of all it was a great trip with old friends and new friends.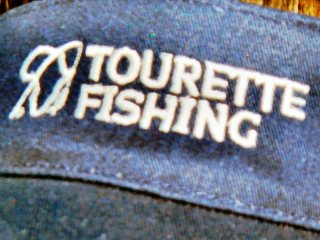 If anyone wants the adventure of their lives contact me or Tourette Fishing – Fight it in Africa.  Perhaps you want to fish the Nubian Flats of Sudan, giant tigerfish of Tanzania, threadfin in Gabon or yellowfish in Lesotho.  Let us know.  You just might be sharing time with me.
 Here are some more pictures from the trip.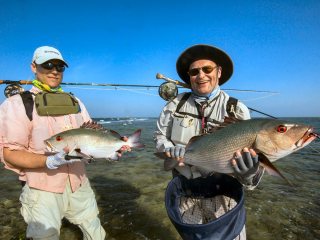 Alexey and Nicolay with a bohar double!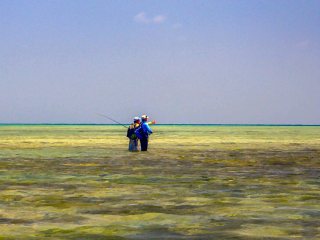 The Nubian Flats of Sudan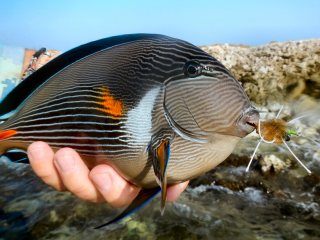 A sohal surgeonfish (Red Sea surgeonfish)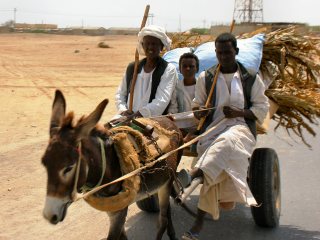 Life in Suakin, Sudan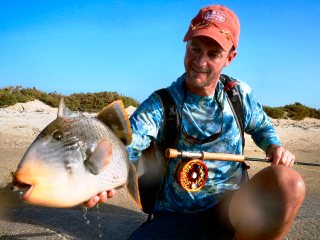 Ah. . . . That yellowmargin triggerfish!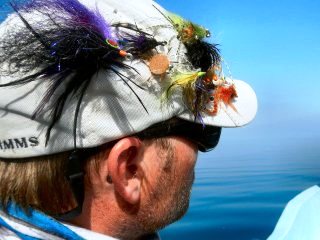 Chris Rooseboom is ready!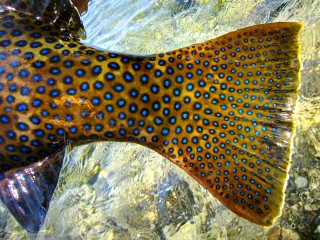 The tale of a coral trout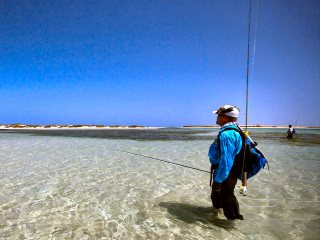 Endless flats in Sudan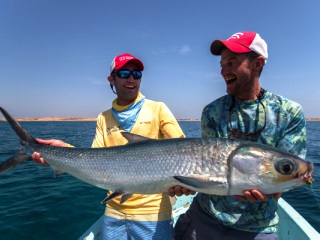 The fish of the trip – Mark Murray's milkfish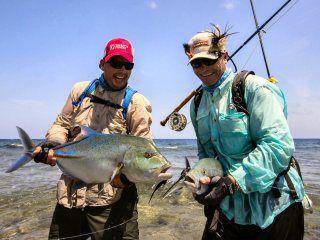 Eric Heyns & Chris Rooseboom – bluefin trevally double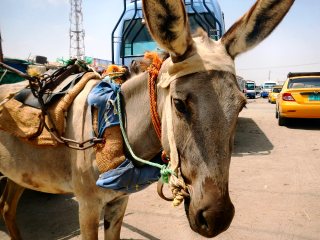 Port Sudan, Sudan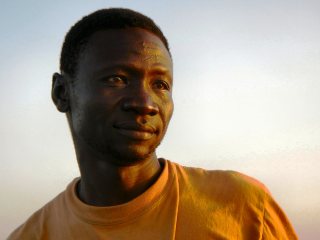 Life on the Red Sea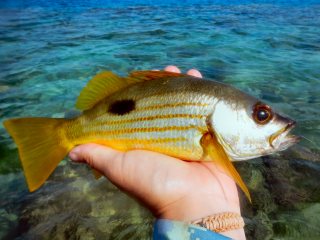 Black Spot Snapper or Dory Snapper – (Lutjanus fulviflamma)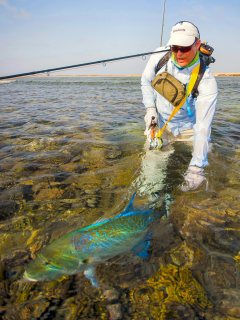 Bluefin trevally release
Red Sea wrasse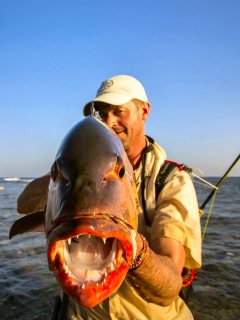 Smiling with the two-spot red snapper (bohar)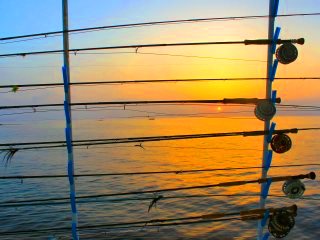 The end of and epic trip to the Nubian Flats of Sudan
Thank you Tourette Fishing – Fight it in Africa