August  30, 2017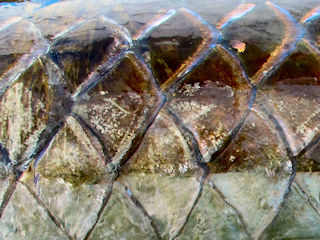 Back in April I got a call from fly fishing filmmaker Grant Wiswell, producer of Castaway Films.  He wanted to know if I'd be willing to do an interview for his upcoming tarpon film, "Atlanticus".  I'm always thrilled for these types of jobs and honored to be asked.  Grants next question was if we should do it at my house in Idaho or "On Location".  You know where I chose!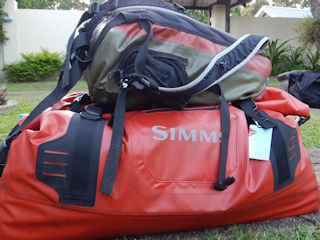 The original "On Location" was the Republic of the Congo.  Getting into the Congo is always sketchy and unfortunately we couldn't obtain our proper filming VISAs and permits.  That trip has been postponed.  However, Grant made a quick adjustment and during the next four days we'll be filming in Costa Rica.  Our first two days are at Jungle Tarpon Reserve and the last two are at Tarponville.  Both places look to provide mind blowing tarpon fishing!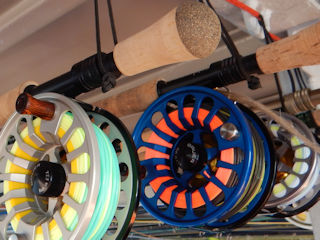 I had little time to research for this trip but I know how to pack for the jungle and have plenty of tarpon experience.  I knew the gear to pack.  This includes three 12-weight Winston's armed with Bauer RX7's and 6's and a variety of Scientific Angler lines.  It's been almost exactly 25 years since I was last in Costa Rica.  This should be an incredible adventure.
I seriously doubt there will be internet access on this trip but as always, the day by day accounts of our fishing will post upon my return.  This ride should be sensational!
A special thanks to Grant Wiswell and Castaway Films for inviting me and Jungle Tarpon Reserve and Tarponville for making our visit possible!