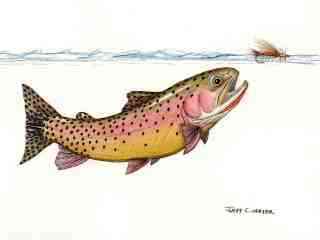 I'm loving life on the home front. The songs of robins, sandhills, red-winged blackbirds and the meadowlarks have brought Teton Valley back to life. But other than a few rides on the bike I've kept myself inside writing my book and catching up on the artwork while watching the Cubs lose games in remarkable fashion.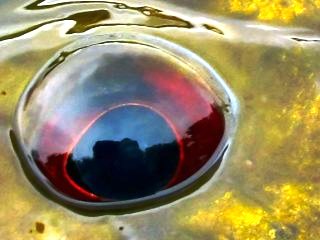 I wanted to mention that my Henry's Fork Marathon will be a few days late this year (see Marathon 2010, 2011, 2012 and 2013). Granny and I will be chasing the warmwater fish back on Lake Winnipesaukee on the longest day of the year for my parents 50th Anniversary. The Marathon will be July 1. We'll be meeting up in the Last Chance parking lot around 7 AM that day but bring some beers and dogs for around the fire in the gravel pits the night before – everyone is welcome.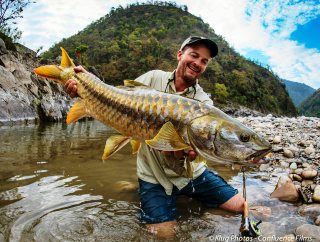 Last post I mentioned the chance I'd be headed mahseer fishing again – it's official. Me and friend Mike Dawes are headed for Bhutan on May 15th as part of an expedition with the WWF as guests of the Prime Minister. This should be yet another mind blowing experience!