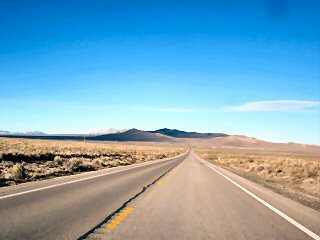 The longest speaking road trip of the year ended late Monday night after the 14 hour drive from Pleasanton, CA to Victor, ID.  I love the peacefulness of the empty highways through Nevada.  It's like therapy after the traffic on the west coast.  I was so happy to wake up in my own bed yesterday.  I spent the entire day playing catch up with unpacking, paying bills and etc.  But I also got in a great hike and hit my local pub with some friends.  It's good to be home again!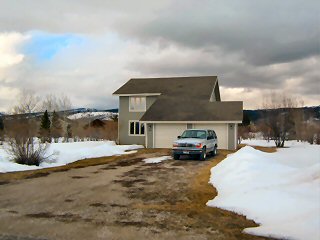 I got some great news yesterday as well.  You probably remember that last week I had two things cut off my skin that went for biopsy.  They came back not melanomas.  I'm lucky but it's a warning that we all need to take more care in the sun.
Tomorrow it's back on the road.  I'm giving my PowerPoint show, "Trout Bumming the World" to the Missouri River Flyfishers in Great Falls, Montana.  Then Friday I'm off to Lethbridge, Alberta Canada as the guest speaker for "The Art of Fly Fishing Festival".
Keep right on a movin!