Return to the World Championships of Flyfishing
Categories: Uncategorized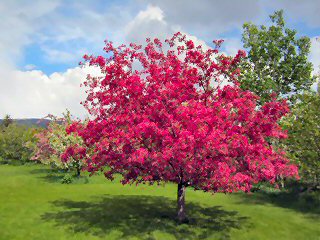 There's no tougher time to leave home for me than June. While some anglers can't wait for July for the rivers to clear I like now because it's green and everywhere you look is alive! It's also the most enjoyable time in my yard with my trees in full bloom and prime time on the dry fly waters of the Henry's Fork. This includes my favorite day of the year, opening day of the famed Railroad Ranch.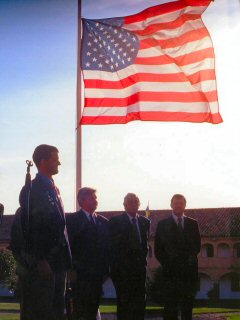 But in January I got a call from an old friend, Jay Buchner. Jay was my teammate when I fished for Team USA in the Fips – Mouche World Flyfishing Championships back in the day. Jay was the first guy to high five me after receiving my bronze medal in Spain. In the call Jay asked me to return to competition as a member of Team USA for the World Masters Fly Fishing Championships held in Galway, Ireland.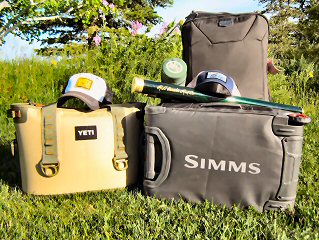 When Jay offered the dates I was reluctant to miss the opener of the Henry's Fork Ranch. But the incredible opportunity is entirely sponsored. Now that's different!
Tomorrow at this time I'll be headed for Ireland. More to come in my day by day accounts. Wish us luck!
My Henry's Fork Marathon will meet in the Last Chance parking lot at 7 am on June 21st.