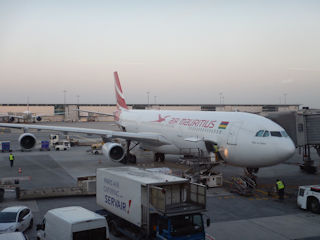 It was all smooth sailing from Victor, Idaho to Port Louis, Mauritius.  Our last flight was Paris to Port Louis and took 11 hours 40 minutes.  The journey from my door to door took 39 hours.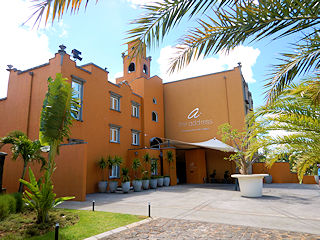 We arrived at the Address Boutique Hotel in Port Chambly at around 1 PM.  It's a beautiful place and we relaxed around the pool and sipped ice cold tall draft Phoenix Beer.  Its good stuff and light enough you can drink a few.  We will base out of here through Monday morning then head for St Brandon's Atoll to start fishing.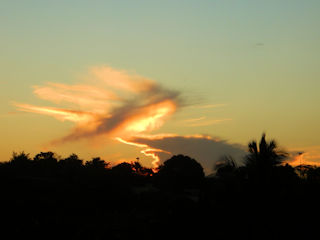 Mauritius is 10 hours ahead of Idaho time so the jet lag started to hit us around sunset.  We managed to stay awake until 10 PM which if you want to beat jet lag fast is the thing to do.  Get on the local schedule.  No naps.  No messing around.  After feasting at a local Japanese Restaurant we called it a night.   Tomorrows plan is to check out the town.
Although this may seem like an unobtainable adventure it's not.  Feel free to Contact Me and you can book this incredible trip to St Brandon's with us at Yellow Dog Flyfishing Adventures.