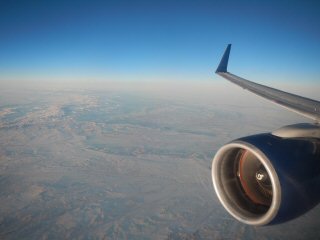 Someone commented at the Pleasanton Fly Fishing Show last week, "Man Currier, you've been on the road since early January".  Then he laughed and said, "No that's not true, you've been on the road since you quit the fly shop in 2009!"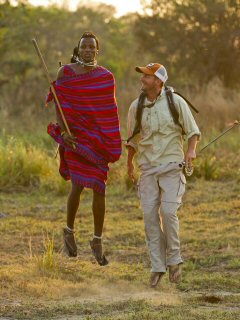 The dude was correct.  In October 2009 I walked out the door of the fly shop after 23 years and caught a flight to Baja three days later.  I never looked back.  I've been going hard for five straight years fishing and speaking.  And gratefully I'm making a living at it.  It's been fun, very rewarding and yes, I am one of the luckiest fly fisherman in the world.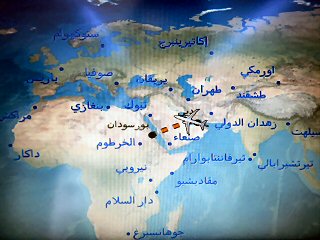 The Pleasanton Fly Fishing Show was excellent.  From there I drove down to Fresno and did a custom PowerPoint presentation for Fresno Fly Fishers entirely about my trip last March to the Red Sea off Sudan.  If you didn't see the blog for Sudan start here.  The off the wall topic drew a much larger crowd than expected and I got everyone pumped including myself.  I'm headed back for Sudan in April.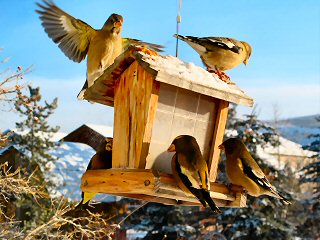 In the meantime I'm relishing time at home in Victor.  There's nothing like kicking back with a fresh pressed cup of coffee and watching the birds at the feeder followed by a day at the home office.  Break times are skiing, biking and watching college basketball and spring training games.  This actually might be a fun year for this Cubbie diehard.

Although I hope to wet a line on my home waters this month, I'm mostly preparing for my next two gigs.  I'll be the guest speaker at the Lethbridge, Alberta Fly Fishing Conclave on March 21st then the following weekend at the Mossy Creek Fly Fishing Open House in Harrisonburg, Virginia.  Both gigs will be great fun and yes, I'm sneaking in two days of fishing while in VA.