Nov 25 & 26, 2016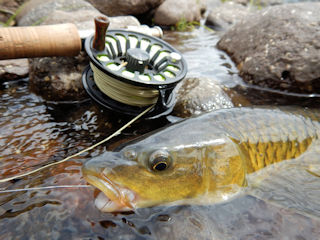 The rain behaved last night but it didn't help our fishing. The rivers were still blown out from storms the night before last.  Instead we fished on the dam again for a few hours then reeled it in.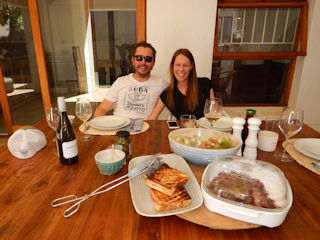 This has been a fantastic visit to South Africa and Lesotho.  Gerhard and the FlyCastaway Team put on a fun week for me.  The fishing was far better than expected and naturally, time with friends from a far can't be matched.  This trip has been great!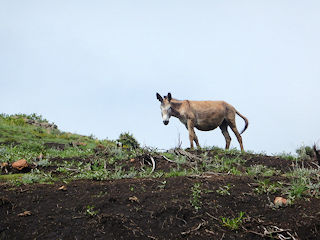 On Saturday, we returned on the 7-hour drive to Gerhard's in Johannesburg.  Gerhard and his wife Marike and I hit the town and had a great time.  JoBurg gets a bad rap but I promise, like any big city in the world there's good and bad.  I really like the good here!
Tomorrow I'm off on the next chapter of this month-long adventure.  I will be hosting a trip of friends for Yellow Dog Flyfishing Adventures to Farquhar Atoll in the Seychelles.  From one extreme to the next – the blog continues!
Jeff Currier Global Fly Fishing