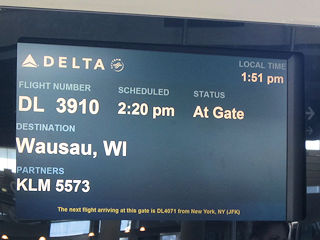 Several friends laugh at me for going to Wisconsin every February for a few days of ice fishing, but honestly, this is one of my favorite trips of the year.  I'm certain there's a few of you readers scratching your head as well thinking, "This guy fly fishes all over the world.  How can ice fishing in Wisconsin be so great?"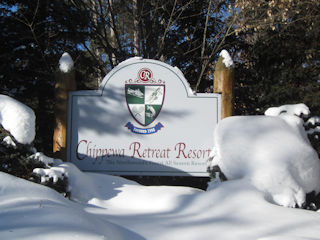 First of all, this is an annual event going back at least 15 years.  My Jackson Hole friend Rick Schreiber and I go as guests of our friend George Hillenbrand.  George once hired Rick and I as his fishing/tour guides for his trips to Jackson, Wyoming.  We became great friends and now George includes us on a trip a year ice fishing at Chippewa Retreats in Manitowish Waters, Wisconsin.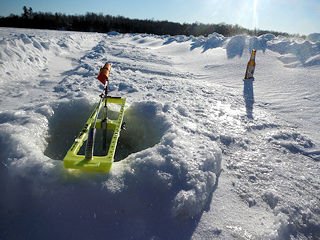 Furthermore, I've always enjoyed ice fishing since my childhood winters growing up in Massachusetts and New Hampshire.  Then I went to Northland College in Ashland, Wisconsin on the shores of Lake Superior.  Hands down, four years in Northern Wisconsin treated me to some of the best ice fishing on the planet.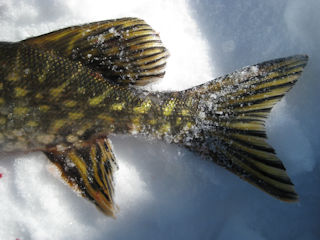 In those four college years I learned a ton about the feeding habits of numerous warmwater species ranging from Northern pike to walleye.  It doesn't matter if you learn a fish through ice fishing or open water, the knowledge I gained helped make me a better fly fisherman.
I love coming to Wisconsin.  It brings back fond memories of college and all the great ice fishing trips Rick and I have had with George and his crew.  And the folks of Wisconsin are down to earth fun to be with people.  I am pumped to be back