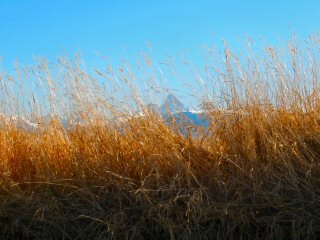 I believe we Idahoans have stretched our Indian summer days to the brink.  The forecast predicts our high temperatures to drop into the 30°s by mid-week.  Along with the chill comes wind and snow.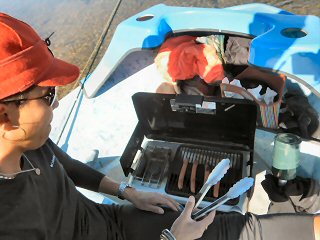 Today however was gorgeous.  We had hardly a cloud and the temperature was in the 50°s.  No doubt it was my last day of wet wading and probably my last day in shorts until I head for Texas next week to speak to some clubs and of course, do some fishing.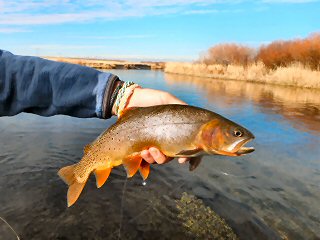 Granny and I floated the Rizzo.  We caught about a dozen mixed bag of rainbows, cutthroats and brookies all on tiny blue wing olives.  And Granny grilled our last dogs on the river of the year.  Sad times – but winter's coming!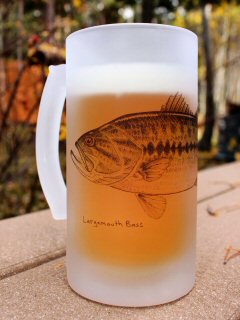 Don't forget Christmas is coming fast.  Check out my new fish decals.  There's a chance for some free decals too!  And as always – my coffee mugs and beer steins are the ultimate gift for the angler that has EVERYTHING!