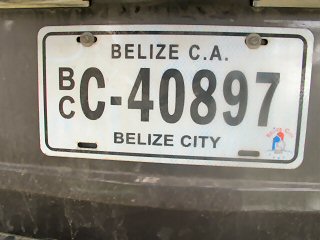 A week ago I was sitting at mom's house in New Hampshire packing my things to return home for the first time since early November.  I was looking forward to a month in Victor, Idaho before show season starts.  Then my phone rang.  It was fellow Yellow Dog Ambassador and owner of Tres Pescados Fly Shop in Belize, Wil Flack, "Currier", I need you in the bow of my skiff next week for a permit shoot.  I'll split your airfare and once here it's not gonna cost you anything.  Just be in Belize City on Friday".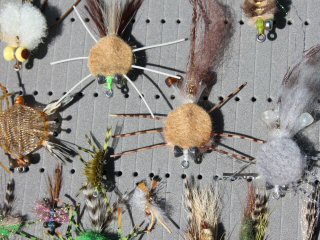 The call caught me completely off guard and I thought there was no way.  I need to work.  I need to update my presentations for the Fly Fishing Shows.  I have Cliff boxes to draw on for Christmas orders.  I have projects around the house.  Then Granny smacked me and said, "A free permit trip?  A chance to get out of freezing cold dark and dreary Idaho in December?  Are you out of your mind?"
What are good wives for?  I lit up my computer and bought my plane ticket.  After five straight 18 hour work days at home, I'm presently in route and will arrive in Belize City at noon tomorrow.  Let the games begin!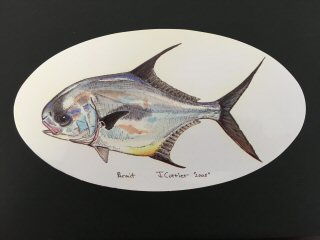 In the meantime my fish art products will ship as usual and there's plenty of time before Christmas to please the angler in your family that has everything.  You can shop online and purchase my famous coffee mugs and beer steins.  And there are no better stocking stuffers then my new waterproof fish decals!
To get continuous updates on new products, news, travel and new species caught, "Like" my business page on Facebook, Jeff Currier Global Fly Fishing.  My regular page no longer allows me to accept new friends.
I will be signing books and DVD's, drawing, mingling and catching up with friends at the WorldCast Anglers Open House Christmas Party at the shop in Victor on December 21st from 5 PM till 8 PM – be there!