Rock On Spring Snow – Off to St Brandon's
Categories: Uncategorized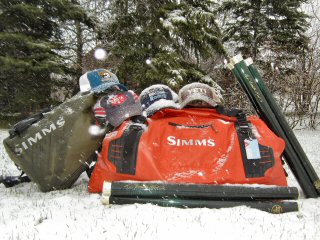 I may not have fished the last ten days since the Wisconsin Driftless but I was home, happy and packing for what should be a top adventure.  Tomorrow I'll be headed to St Brandon's Atoll which belongs to the country of Mauritius.  I'll be fishing with a few buddies from the states, Scott Smith and Ben Smith, and several of my South African friends including Gerhard Laubscher, Craig Richardson and Brendan Becker, all of which were hosting me in South Africa back in November.
Located in the Southern Indian Ocean east of Madagascar, St Brandon's will officially be the furthest I've ever been from home.  The distance is over 11,000 miles from Victor, Idaho making it nearly our Antipodes.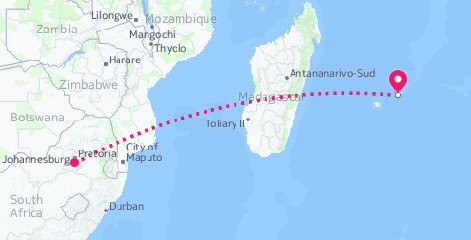 Our travel goes like this.  Tomorrow a 5 hour drive from Victor to the Salt Lake City Airport.  At 9 PM fly to Amsterdam arriving Thursday afternoon.  Then fly to Paris.  At 9:20 its Paris to Port Louis Mauritius for an 11 hour flight.  We will be in Mauritius Friday morning.
We'll kill off the jetlag and check out the sights of Mauritius Friday, Saturday and Sunday then Monday morning we board a boat for St Brandon's.  The boat ride is a 28 hours and has a reputation of being horrible.  Should be fun.  Should be a wild blog!
As usual, I'll go dark for a while.  I will not have internet services most of the trip.  Regardless, I'll load the blog with my day by day accounts as soon possible.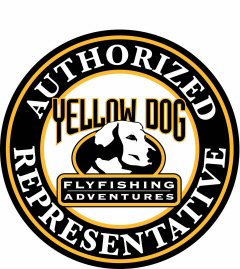 My goal of this trip – catch the Indo-Pacific permit once and for all!  I've had a few unsuccessful casts to them in the Seychelles and spent two weeks hunting them off the beaches of Oman with no luck.  THIS IS THE TRIP!
Although this may seem like an unobtainable adventure it's not.  Feel free to Contact Me and you can book this incredible trip to St Brandon's with us at Yellow Dog Flyfishing Adventures.