An Unexpected Return to Otter Lake in Saskatchewan
Categories: Uncategorized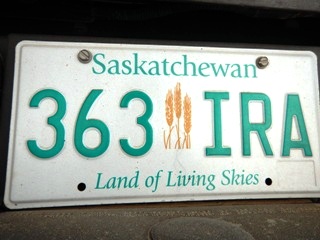 This trip to Canada caught a few by surprise.  The reason is that I haven't known much about the trip myself.  Back in about March, right about when I was headed to the Middle East for five weeks, friend RA Beattie shot me an email and told me to block off June 20 to July 1 for a pike trip.  For the love of pike, without any hesitation I said I'd be ready.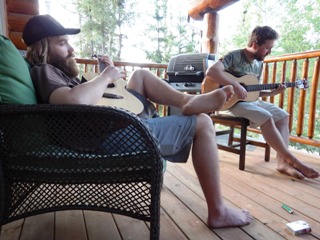 In case you don't know, RA has been making fly fishing films for ten years.  Many of you saw the FT3 movie last winter that ended with a segment on carp – that was the work of RA.  His stuff is excellent and the opportunity to be in a Beattie film for pike in northern Saskatchewan was a no brainer.
Along helping RA with this film is Austin Trayser.  Austin filmed Mike Dawes and I last year at Blackfoot Reservoir for the carp segment that went in the FT3.  He did a terrific job and also provided the killer photos that went with that blog.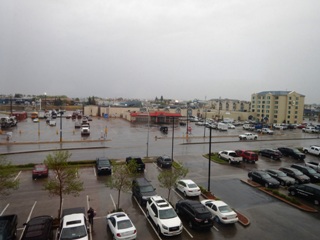 RA and Austin rolled into the hotel here in Saskatoon, Saskatchewan around 2 AM.  I was long asleep.  I awoke at around 6 AM to an absolute downpour.  I slipped down to Denny's and got some food then returned to the room for one last shot at email and etc.  The fellas got up at 9 and I met up with them back over to Denny's to learn the details about the trip.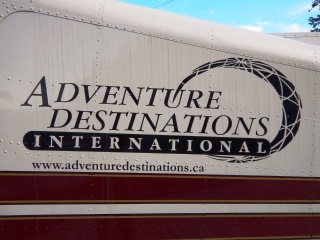 At breakfast the last and most important character of the next two weeks came to meet us, Ron Striker.  Ron is a bush pilot of eleven years and Chief Operating Officer for Adventure Destinations.  Adventure Destinations offers trips to the most incredible pike locations in Canada.  Ron will be hosting us for the entire trip which will be until July 2.  The schedule of the trip goes something like this (weather dependant):
Today we drove five hours north to Thompson's Camps on Otter Lake in Missinipe, Saskatchewan where we'll hang till Tuesday doing trip prep and fish Otter Lake.
Tuesday June 23, we'll start working our way north by sea plane.  Our main destination will be Selwyn Lake that borders the Northwest Territories but we plan to stop at a few other lakes along the way.  We'll fish that area through June 30th.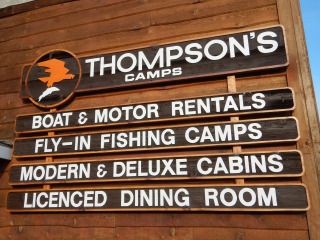 The funny thing about today is that we ended up at Thompson's Camps on Otter Lake, the exact place I stayed and fished for a day on that 2010 trip I mentioned yesterday.  On Otter Lake I had superb "walleye on the fly" fishing and I suspect in the next couple days I'll land a few more.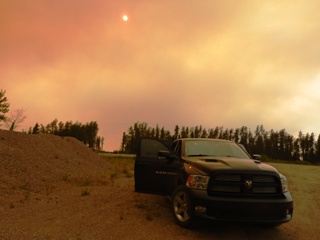 Fortunately the weather improved dramatically as we drove north.  The only bad part is that up north it's been so dry that there are numerous forest fires and just like bad weather, smoke can hinder flying considerably.  The smoke is something Ron will monitor the next few days and I guess we'll all just cross our fingers.  For now its beers on Ron's cabin porch with a few of the other pilots and the guides of Thompson's Camps – life is good!
A special thanks to RA Beattie Outdoor Productions and Adventure Destinations for bringing me along on this incredible adventure to Saskatchewan!