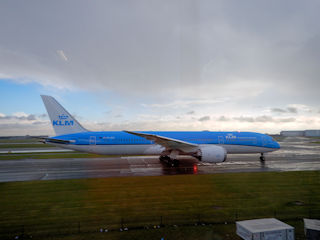 Time for serious angling!  After a fall with only a spattering of fishing and too much work, I find myself sitting in Amsterdam waiting for my next flight.  The theme of this journey is I'm hosting a trip for Yellow Dog Fly Fishing to the Seychelles on the atoll of Farquhar November 30 to December 7.
You'll notice I've left early.  That's to spend a few days in South Africa on the way with my friend Gerhard Laubscher, owner of the Farquhar operation.  The goal is to catch a new species for my list, the largemouth yellowfish.  I deeply apologize to the rest of my South African friends for not visiting you also but please understand this is a quick stopover.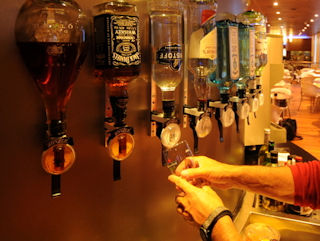 So far travel hasn't gone as planned.  My Salt Lake to Amsterdam flight arrived late and I missed my connection to Johannesburg.  I'm a patient traveler however (you must be or you'll be miserable) and luck has it they've rerouted me to Paris in a few hours then late tonight on to Johannesburg on the ginormous Air France Airbus A380 – First Class all the way thanks to surpassing the Million Miler status with Delta last night!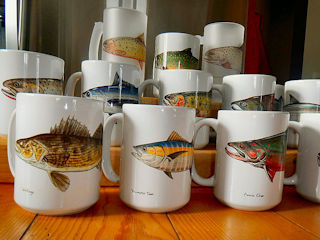 While I have your attention, PLEASE "Like" my new FB business page for my artwork, coffee mugs and my speaking tours.  By the way, if you're looking for a Christmas gift for the angler that has everything, visit my new online store and check out more than 60 species of fish and birds on my trademark coffee mugs.  The 15 oz mugs are durable, dishwasher proof and microwave safe!
As always I will write about each and every day on this trip, a trip which I forgot to mention ends fishing Dubai, Abu Dhabi and perhaps back to Oman with my friend Nick Bowles.  While I may not post the day of, hang tight because as always I will get caught up.  Stay tuned. . . . .