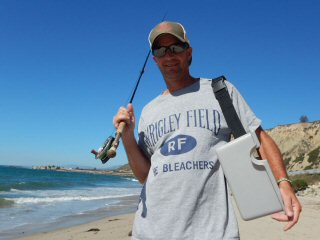 Every angler has a vice beyond their fishing and mine is baseball.  I grew up as a second baseman and a Red Sox fan during the Carl Yastrzemski era but when I went to college in Wisconsin in 1983, Ryne Sanberg's rookie year, I got hooked on the Chicago Cubs.  I never looked back.  To say this is a special October is an understatement.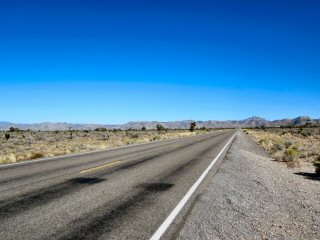 My California speaking tour slash beach fishing fun ended.  I delivered my final presentation last Thursday night for Sierra Pacific Flyfishers in San Fernando Valley, CA.  Granny and I drove casually back to Idaho over Friday and Saturday.  For fun we drove the lonely Route 93 through Nevada from Las Vegas to Route 50 and Great Basin National Park.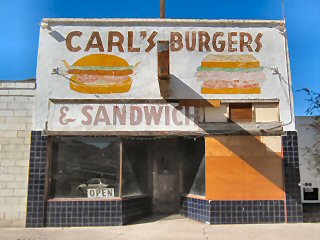 The 93 is remote to say the least and takes far longer than to shoot up the I 15 for Idaho.  But the scenic trip was splendid, peaceful and we found many of the small towns quite interesting.  I was craving a burger but ended up eating snacks from the cooler instead.
Our official driving goal was to get home by Saturday afternoon so we could potentially watch the Cubs clinch their first trip to the World Series in 71 years (which we made it and they did!).  I found it fascinating just how many Cubs fans there are even in the boonies of Nevada.  I took this picture in the heart of Caliente.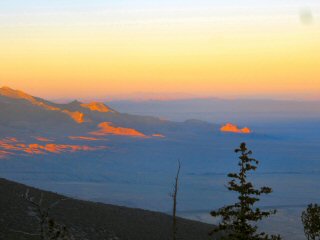 The Great Basin National Park is off the beaten path for sure.  Unfortunately we didn't see much as we arrived there at sunset Friday.  I took this pic however and it does tell us the place is gorgeous.  After this pic we made it four hours from home and made home Saturday in plenty of time to celebrate the Cubs clinching a trip to the World Series.  We are loving Cubs World Series Baseball so far tied at 1-1.  I want this to be a good one!