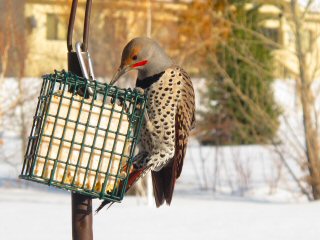 January 2013 will go down as my busiest ever with 17 talks starting in Denver and ending last night on my home turf right here in Teton Valley for Teton Valley Trout Unlimited.  We had a great night and I thanks all that attended. 
Lots of work and no fishing so far this year.  Don't lose the faith.  Wednesday I leave for the
Amazon
 and will be fishing February 9-15.  That will liven up this blog once again!