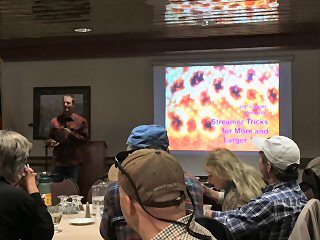 I delivered my PowerPoint presentation "Streamer Tricks for Larger and More Trout" to Madison-Gallatin Trout Unlimited in Bozeman, Montana last night.  This was my fourth visit speaking here.  What a great time as always.  Thanks to everyone who was part of the biggest crowd I've seen there yet.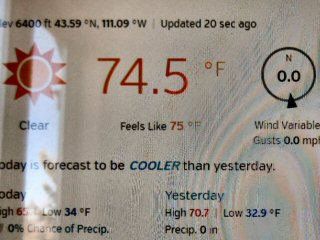 Although I didn't get to fish, my drive from Victor to Bozeman then back was no less than striking.  I stopped at some of my favorite summertime haunts and flicked a few pics.  If you could be here you'd enjoy ridiculous temps in the 70°s and such clear skies you can see mountain ranges 250 miles away.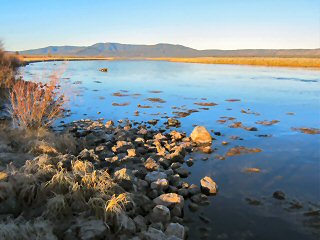 Looking down into the Ranch of the Henry's Fork from Last Chance.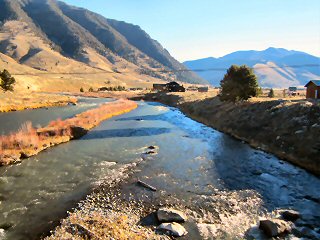 Upstream from the Reynolds Pass Bridge on the Madison River.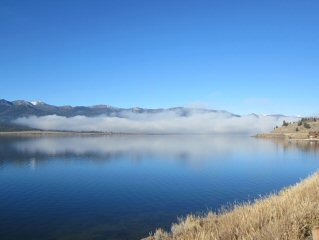 Hebgen Lake looking like it does in August!  Rising fish today also – amazing!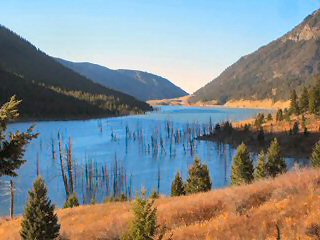 Quake Lake.  If only I had my Granny and the boat. . . .
Henry's Lake.  So late in the season there was only one boat!