Off to McKenzie River Lodge in Labrador
Categories: Uncategorized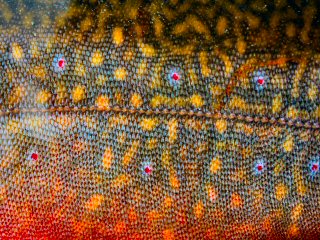 I vividly remember sitting in dads lap back in the late 60's and early 70's on Saturday afternoons watching sports.  The minute The Wide World of Sports was over, on came The American Sportsman with Curt Gowdy.  My absolute most memorable episode was when Curt had Lee Wulff as his guest and Lee guided Curt in Labrador for gigantic brook trout.  At less than ten years of age I already had a goal in life – catch giant brook trout in Labrador!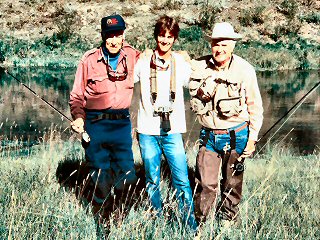 Amazingly, less than twenty years later I'd guide Curt Gowdy in Wyoming not only once but many times.  He occasionally brought guests and to my disbelief, one trip he brought Lee Wulff.  They were both in their 80's for this photo yet they could still fish like pros.  This was truly one of the greatest and most epic days of my life!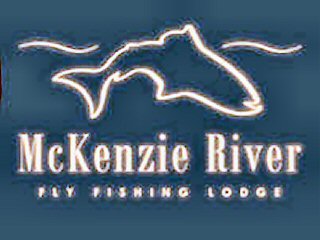 Now, another twenty years later, I'm living the dream of fishing around the world much like Curt and Lee did eons ago.  Starting Friday, thanks to Paul Ostiguy of McKenzie River Fly Fishing Lodge it's off to Labrador.  Be ready for another ten days of exciting blogs!