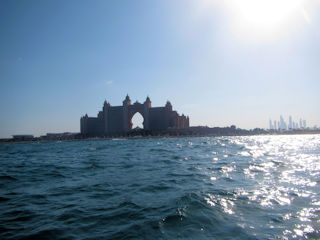 Nick Bowles, Sammy and I made an attempt at fishing today in Dubai.  We took Nicks flats boat out but the wind was huge.  Not only that, the temperatures reached a high today of 70°.  That's pretty cold for here.  We pulled off the water after two hours of struggling and no queenfish.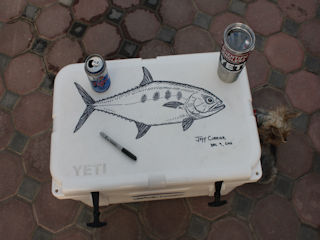 Resting this afternoon wasn't all bad.  It was Sammy's and my first real rest of the trip.  I caught up on the blog and drew a queenfish on Nicks Yeti Cooler for fun.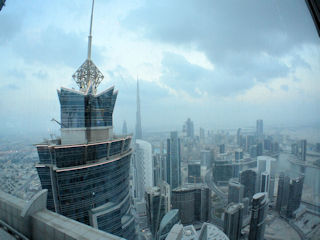 We went big again tonight on the town.  Nick led us up to the Vault Bar in the Marriott's Marquis Hotel.  This is the tallest hotel in the world and about the fanciest place I've been to in recent memory.  We all had to dress up a bit.  We had a few $15 beers then returned to Nicks for dinner.  Check out this drink menu!
The weather will actually get worse for the next two days.  Its undoubtedly going to kill our fishing.  But we don't give up easily.  In the morning we will drag Nicks flats boat down to Abu Dhabi and give it a try anyhow.  Whether we can catch fish or not, I've not been to Abu Dhabi so it will be a new experience.
Dubai is a common place for a layover on the way to the Seychelles.  Stretch it out and get rid of the jetlag by wetting a line with my friend Nick Bowles and Ocean Active for some queenfish and more!