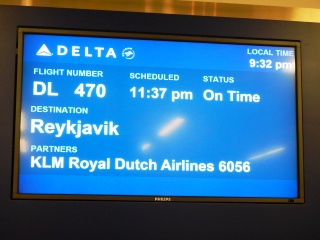 We're six hours ahead of Idaho time here in Iceland. I rolled in at about 9 AM this morning. I took what they call the FlyBus to Reykjavik BSI bus terminal and Thorir Gretar, a friend of Ingo's and Icelandic Fly Fishermen, picked me up and hauled me to the fly shop he works at and filled me with delicious cups of European coffee. I am now presently settled into the Laugabjarg Guesthouse where I'll spend tonight before heading northeast tomorrow to begin Atlantic salmon fishing.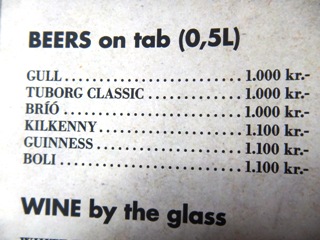 The temperature is warm 50° but it's been drizzling and raining since I flew in. The locals claim they've had only three days of summer so far this season. That's rough! But, if cool wet weather helps the salmon fishing I'm all good. I certainly came prepared with every warm Simms clothing product, rain protection and good waders!
Off to check out Reykjavik for some fish and chips and a few brews!
For those just tuning in – for the next ten days I'm a guest of Icelandic Fly Fishermen -check them out!