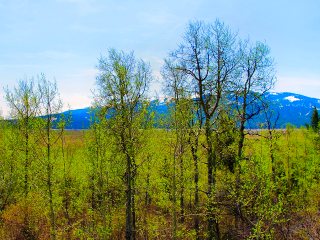 For me few things in nature rival the popping of the Aspen leaves.  Our mountainous landscape slowly loses the snow and goes from a dreary mix of conifer olives, browns and grays to eye catching green.  During the actual popping, the half developed leaves blanket the forests with a shinny lime color.  This peculiar splash lasts a mere few days and yesterday on my drive to Blackfoot Reservoir I hit the event right smack on the nose.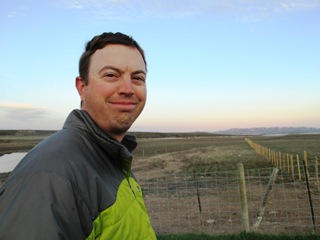 Friends Mark Kuhn (Milkfish), who helps me with my webstore and website and first class Jackson Hole fishing guide Boots Allen met me up on Blackfoot Reservoir for a night around the fire followed by a day of sight casting to carp.  The weather provided our first 70º day of the year with plenty of sunshine – perfect conditions for spotting Idaho's largest fly rod fish.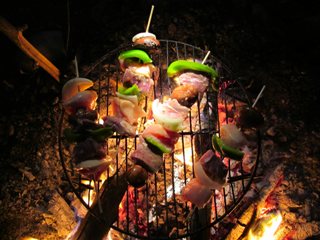 After a night of fire charred dogs, brats and fish kabobs washed down with cold beers we awoke to the quire of birds on Blackfoot.  I guarantee there were more than thirty species going off early in the morning but ringing above all the others are the sandhill cranes and meadowlarks.  Just like the popping of the Aspen leaves, the birds sing like this only once a year.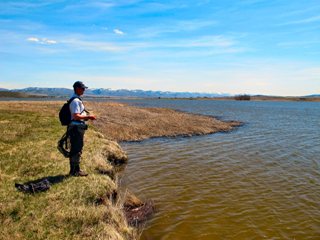 Instead of fishing on Blackfoot we headed over to Soda Springs, Idaho and fished the lake right outside of town.  The carp are smaller here but easier to catch and mostly mirrors however we get the occasional common carp.  We were so amped up that we arrived too early and had to linger around for it to warm up and the first carp to stir.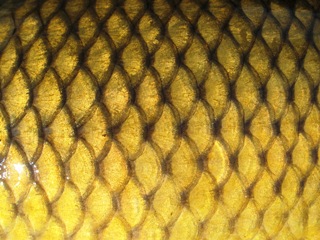 At 11 AM it's like someone turns the switch on.  The lifeless flats become a haven for 4-12lb carp.  This lake is by no means crystal clear so all you see is a strange rusty/brown colored shape slowly moving.  And the wind started earlier than predicted so it was a challenge to pick out these blobs through the chop.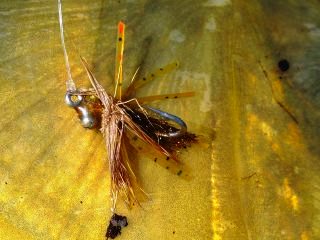 My favorite flies on this lake are the same ones I chuck in Belize for bonefish.  I use a mix of Crazy Charlie's and rubber legged contraptions such as the Bonefish Bitter.  My favorite colors are green, olive and best of all, brown.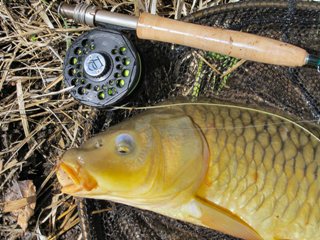 I was christening my new 9-foot 5-weight Winston Boron III LS.  Attached to it was my twenty year old Ross Gunnison 2 and a new SharkWave fly line.  The 5-weight always surprises folks but for sensitive carp I like the delicacy a 5 provides over the sometimes overpowering heavier weight rods.  And trust me, this Winston blew my mind as to just how fantastic a fly rod can cast.
Things never got revved up like expected.  The carp, which I imagine were seeing flies for the first time all year, were frustratingly finicky.  We went through a plethora of fly choices before I finally caught three quick carp on a small tan Bitter.  I'm delighted to say the first fish on the new Winston was a fully scaled mirror carp!
Two of the carp were mirrors but the last was this stunning common carp.  This respectable bronze colored fish was mudding.  I dropped my fly inches ahead of where I could see his waving tail and he charged for it.  The carp provided me with a nice equipment check as he screamed off the entire fly line!